Full Service Web & Product Design
Clownr
Clowns on Demand
Join the clown revolution with clownr, the ONLY clown sharing app you'll ever need.
Need a clown? With this easy-to-use app, you can get clowns when you need them, where you need them. Day or night, clownr's got you covered. At the touch of a button, you can finally have a quality clown at your home or office within 30 minutes. If you're not entirely satisfied, your clown's on clownr – that's the clownr guarantee.
Tired of fees? The clownr team is as sick of paying high-end clown brokers as you are. That's why, with clownr, 100% of your payment goes directly to your clown, so you'll never have to pay a clown brokerage fee again. How does clownr make money? They don't!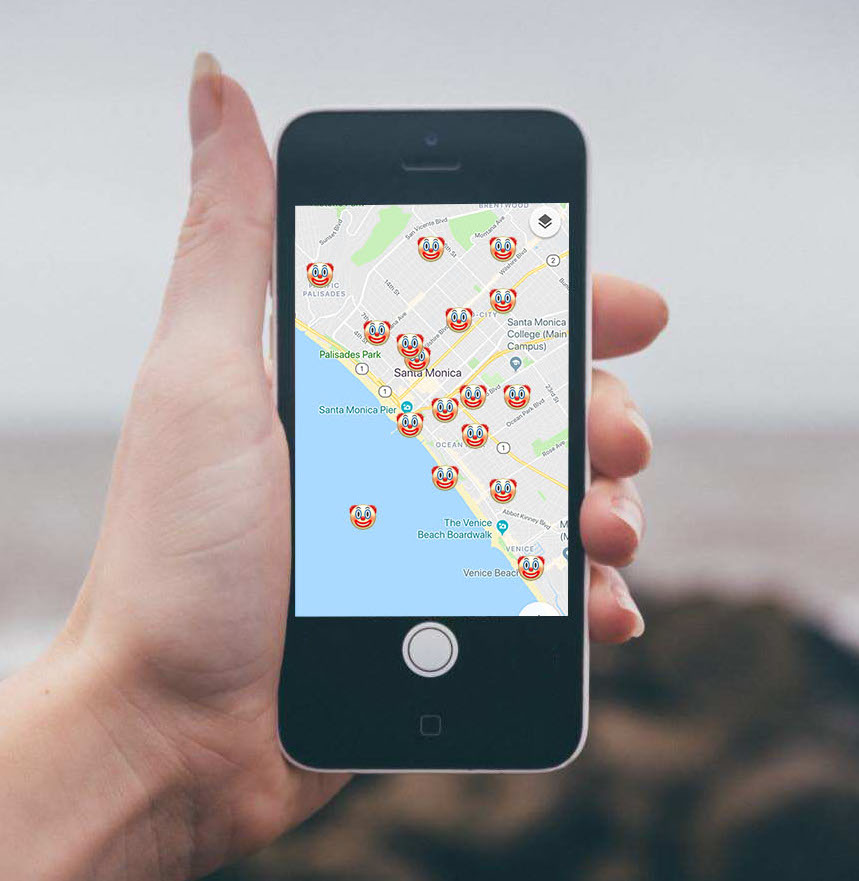 centauAR
see a centaur wherever you are
centauAR is an augmented reality headset that turns everyone you see into a centaur. Using technology originally developed by DARPA for locking onto human drone targets, the device's built-in EquineEngine is able to identify human torsos and virtually fuse them with photorealistic horse bodies in real time.
Unlike other centaur-centric AR applications, centauAR tracks movement so the centaurs you see can trot, canter, and even gallop. That puts us at the bleeding edge of radically redefining centaur-centric fully immersive augmented reality wearable technology.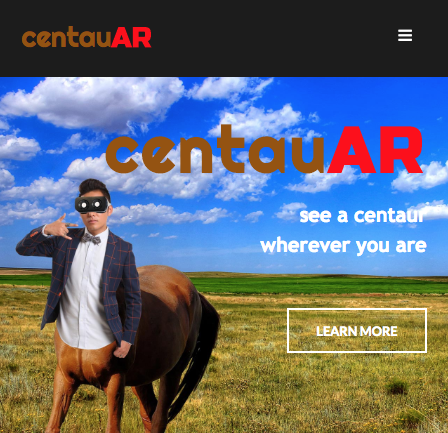 Packajoy
a box subscription service
Everyone loves getting packages in the mail, but most of us have too much stuff.
Packajoy distills the joyful experience of getting a box delivered to your door without the hassle of receiving objects inside that box!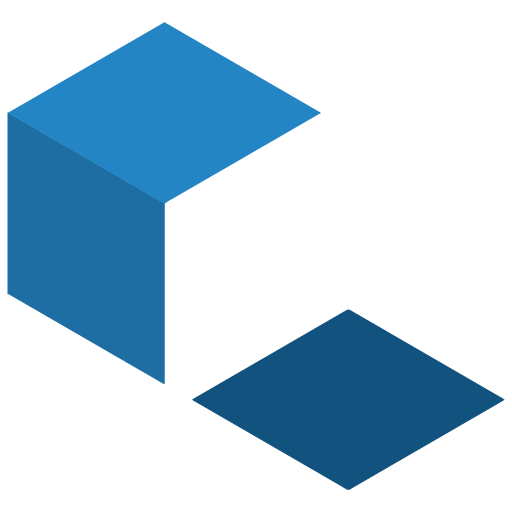 DungeonPass
More Dungeons Than You Can Handle
Everybody likes ClassPass and MoviePass, but no one likes DungeonPass. We'll build their site when they let us out of their pillory.